The waste management services deal with the collection, disposal and storing of everyday domestic waste in an environmentally friendly manner.
SERAPIS waste management programs combine tested methods and tools with cost optimization. They are based on the most effective methods of quality improvement and planning workflows.
Our company brings added value to existing services on the market today, by adjusting the range of services offeredand the introduction of the principles of environmental protection.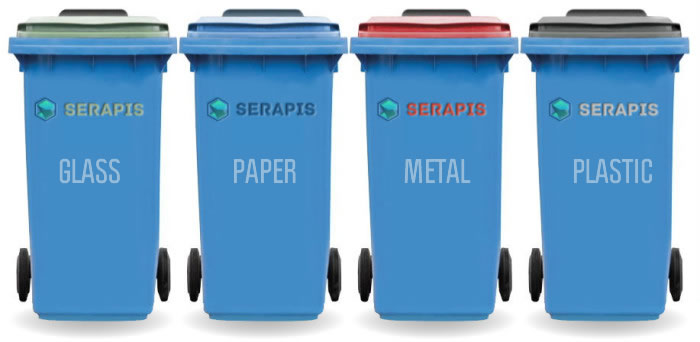 Waste Management:
Maintaining the trash cans cleaned and labeled accordingly.
The endowment of the trash cans with resistant bags.
Collecting waste by type of material.
Maintaining the storage area clean.

Beyond any other details, one thing is certain: all of our Waste Management projects are treated with maximum seriousness, professionalism and have as their starting point the desire to bring business value to our clients.